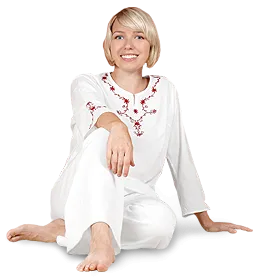 Welcome to Miano Family Chiropractic's new patient center!
Arriving at a doctors office for the first time can be nerve racking. Filling out paperwork, learning new faces & names, and getting to know your way around the office can be an overwhelming experience.

That's why at Miano Family Chiropractic Center, our aim is to make your first visit as stress-free as possible. By clicking the links below, you will be able to take care of your New Patient paperwork prior to arriving for your Consultation and Examination.
Click here to print out your Registration and Health History Forms.
Click here to review your Payment Options.