Essential Oils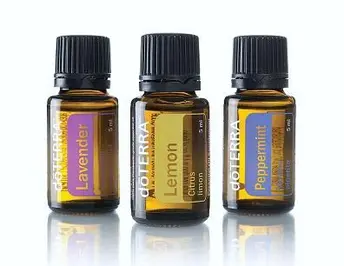 Click the image above to visit our doTERRA page.
You can learn all about essential oils, and place an order with delivery directly to your home!
---
Karen Foote
Massage Therapist & Reiki Master
Click Karen's picture to visit Moon Magic Spiritual Wellness Center.
Owner of Moon Magic and Rebalance Reiki and Massage LLC Karen Foote is a master healer located in Hillsdale NJ.
Karen tunes into the subtle vibrations of the body & aids in bringing it into balance.
She also is a gifted intuitive and can see and sense the chakras, offering you feedback on your current energetic state.
She loves assisting those on a spiritual journey, truly listening and validating their experiences.

---
Amara Wellness
Holistic Health Coach and Mentor for Mothers

Click Amara's picture to visit Amara Wellness Online.
For twenty years, through private coaching, group mentorship programs, speaking engagements and workshops, Amara Wagner has been highly sought after for her supportive work with mothers as a holistic wellness coach.
She offers a down-to-earth and a holistic whole-life approach to health & wellness so moms can feel more energized, confident, successful, happy and healthy in your body and your life.